Rainbow Snake Ladies Tee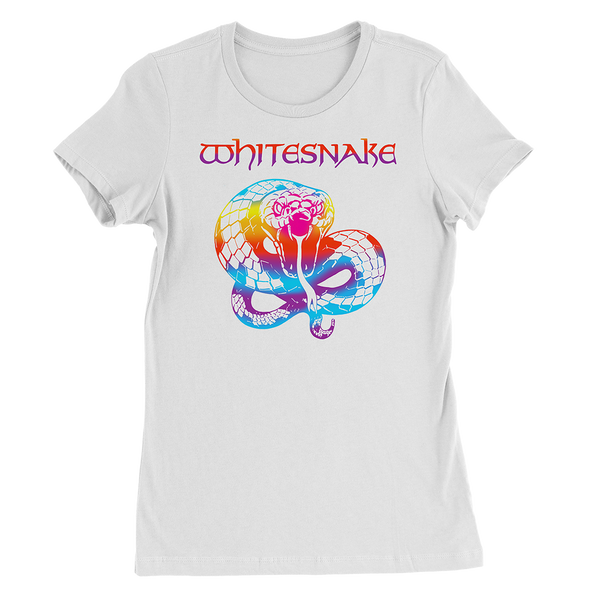 Rainbow Snake Ladies Tee
White ladies tee featuring Whitesnake snake logo graphic on front in rainbow colors.

Special print on demand item will ship within 5 business days from the time you place your order. Most U.S. orders are received within 10 days and international orders take up to 21 days. You will receive tracking when your order is on the way.
For international orders, please see here for information.